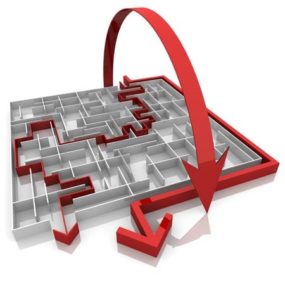 We produce the resolution and closure you need.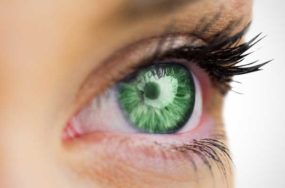 We look at the case through your eyes.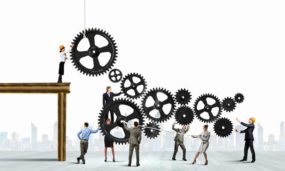 We include you as a key member of the team.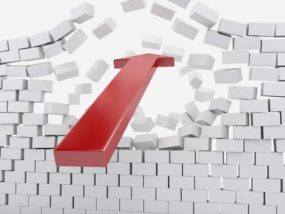 We don't quit until we reach your goals.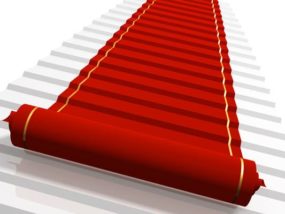 We value you as a person and client.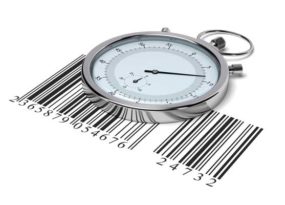 We deliver transparent legal services on time.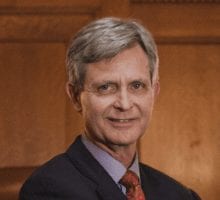 EMPLOYMENT ATTORNEY FRANK PRAY PROVIDES STRATEGIC KNOWLEDGE TO YOUR CASE.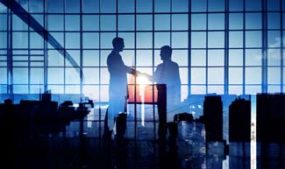 Commitment
As long as it takes, whatever it takes.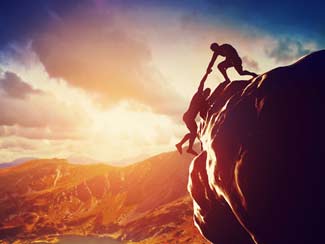 Courage
We assess and confront the obstacles between you and victory.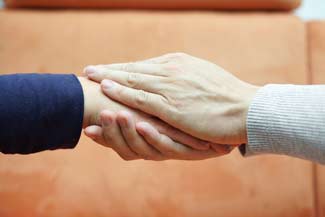 Compassion
You are more than a case.  We are sensitive to the emotional, financial, and spiritual impact of your loss.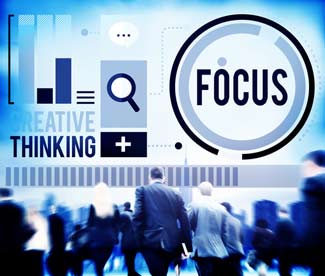 Concentration
We set our aim on reaching a just and efficient result.